Beaphar XtraVital all-in-one bird food blends
New and improved recipe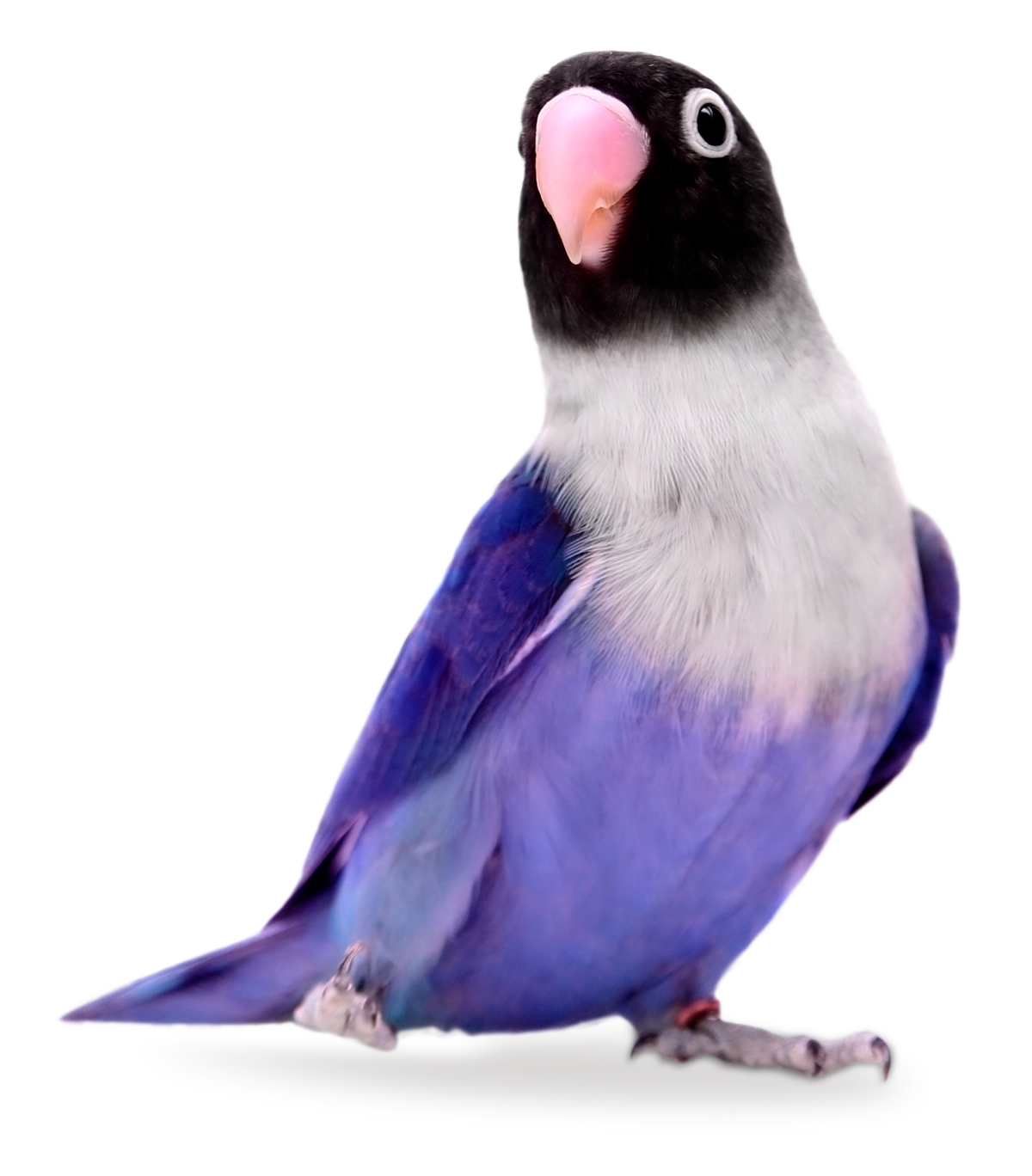 Beaphar XtraVital is an unique, tasty & well-balanced blend of high-quality seeds, fruits and eggfood.
In collaboration with nutritionists, vets and bird experts, XtraVital has been specially formulated to meet the specific needs of all birds, such as canaries, parakeets, large parakeets, tropical birds and parrots.
As a result, the carefully selected ingredients contribute to natural immunity and optimum health.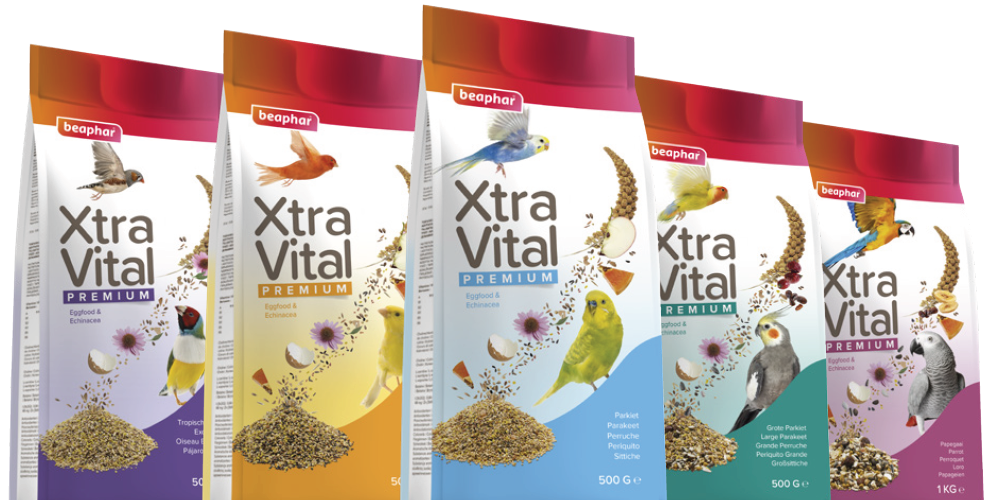 Benefits of Beaphar XtraVital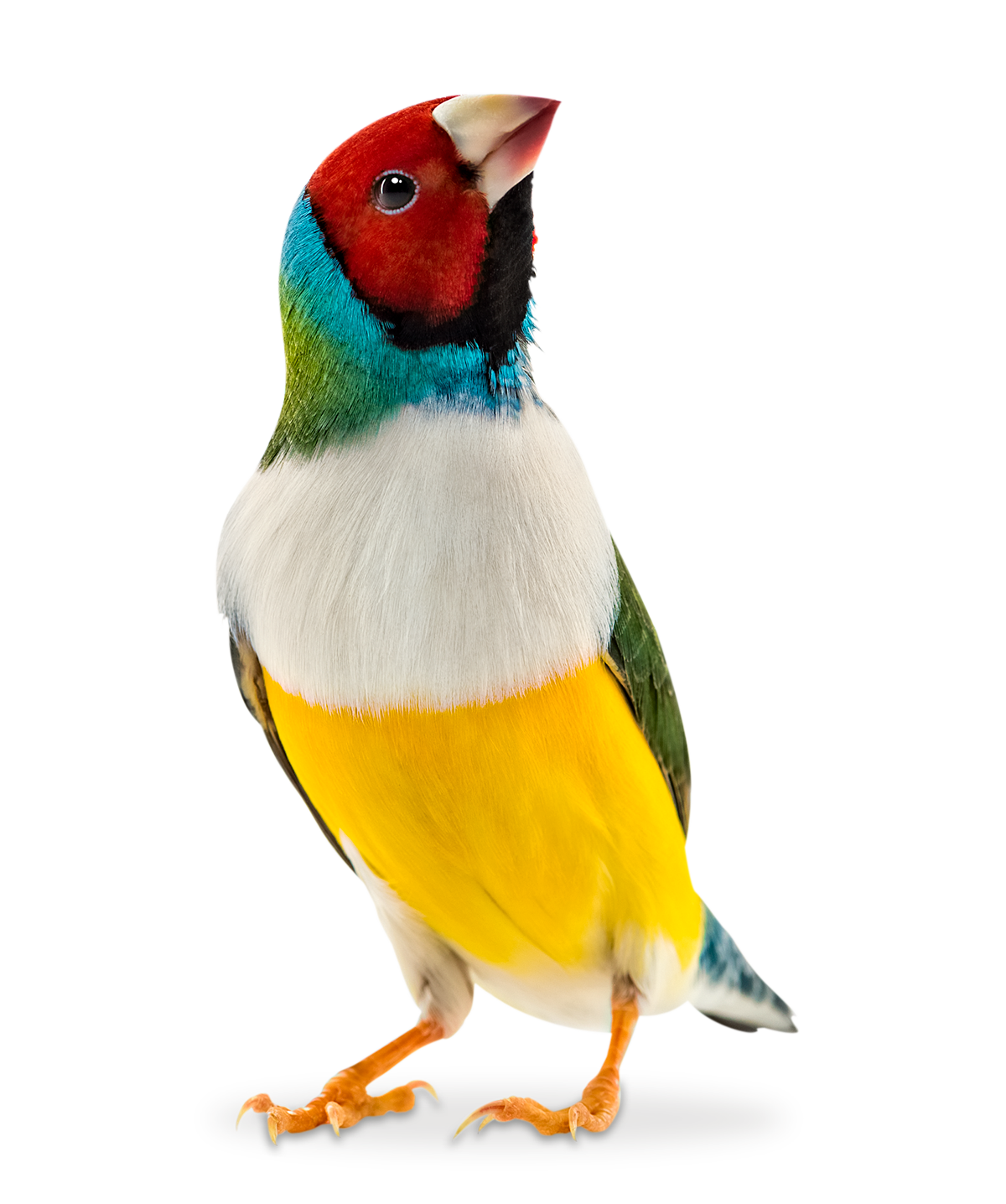 • A wide variety of high-quality seeds and fruits

• High proportion of eggfood, a nutritional supplement to help improve plumage. Essential for breeding, growth and moulting

• Echinacea, a plant extract that supports a healthy immune system, promotes rapid recovery after illness and improves condition and plumage

• High in protein & low in fat, to maintain a healthy bodyweight

• Essential vitamins & minerals, a well-balanced ratio of essential vitamins and minerals prevents deficiencies and promotes the bird's well-being

• Marine shell grit, a natural and useful source of calcium

• Optimal Calcium-Phosphorus ratio, to support healthy bone structure
My lovebirds love Beaphar XtraVital and they look great! Ideal that I no longer have to mix the eggfood through the seed myself.
- Shireen Wagena
Packed with goodness and flavour
The XtraVital blends are not only incredibly delicious, but also contain all ingredients to keep our best feathered friends in optimal health. Our unique all-in-one blend combines high-quality seeds, fruit and eggfood that is easy to give.