Beaphar Canishield® collar protects against ticks, fleas and sand flies
If you would like to protect your dog against ticks, fleas and sand flies in an easy way, the Beaphar Canishield® collar is a great and affordable choice. No hassle, long-lasting protection.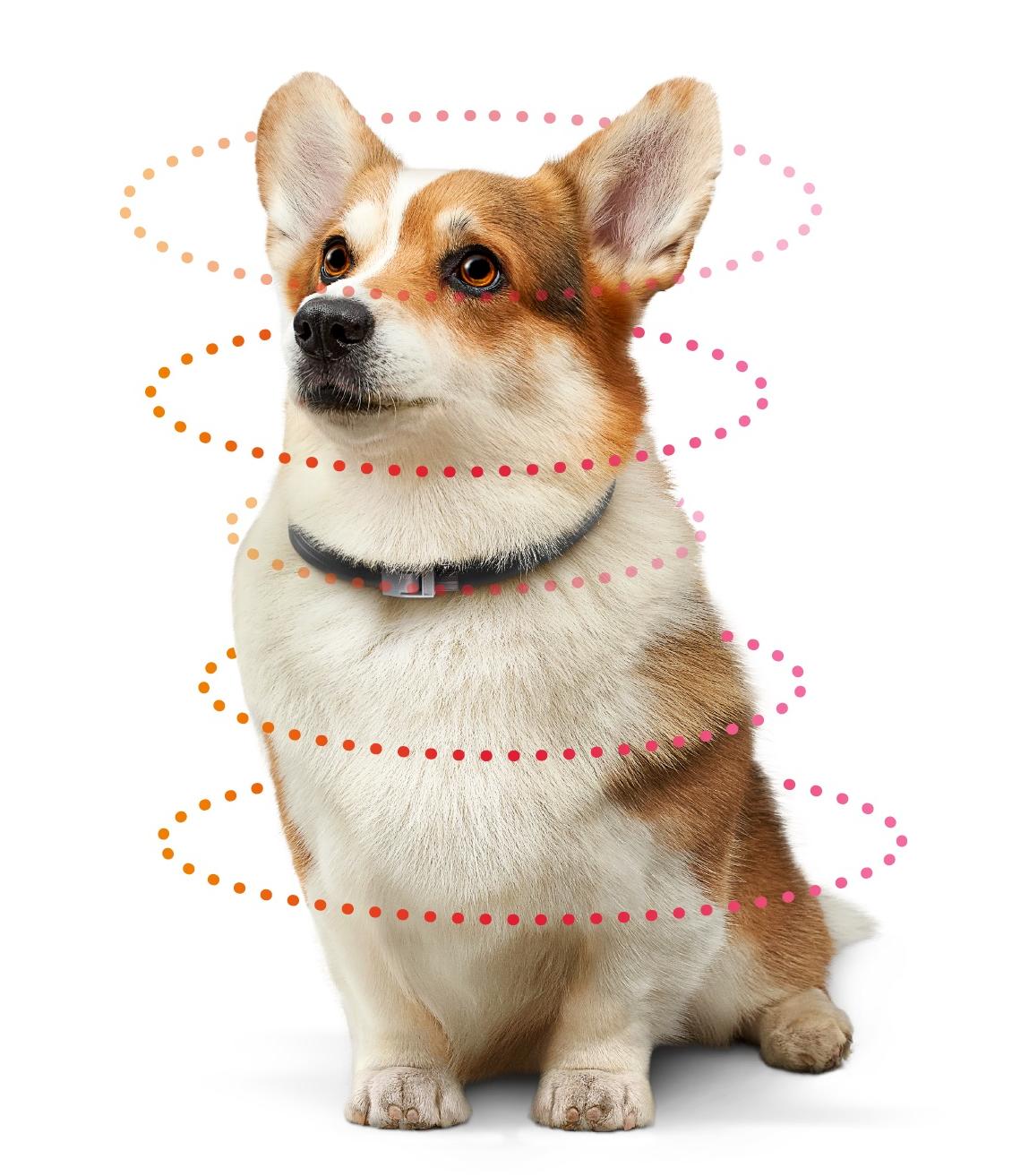 How long does the collar protect my dog?
The Beaphar Canishield® Collar protects:
6 months against ticks
16 weeks against fleas
5.5 months against sand flies
 
What active ingredient does the Beaphar Canishield® collar contain?
The collar contains the active ingredient Deltamethrin. This substance is gradually released from the collar, spreads through the fatty layer of the skin and thus forms a protective film over the entire dog. The active ingredient therefore never enters your dog's bloodstream. When fleas, ticks or sand flies come into contact with Deltamethrin, they quickly become paralyzed and die.
Not a single worry, wherever you go
Beaphar Canishield® is suitable for dogs from 7 weeks old, and is easy to use. For best results, use early in the season before fleas are seen, and at least one week before your dog is likely to be exposed to ticks. Great for dogs travelling abroad at risk of leishmaniasis, which is transmitted by sandflies.
Frequently asked questions
"What size do I need for my dog?" 
The Beaphar Canishield® collar is suitable from 7 weeks of age and is available in a variant for small / medium dogs with a length of 48cm and a variant for large dogs with a length of 65cm. Which collar your dog needs depends on the thickness of the neck. After putting on, cut off any excess tape. 
"Can my dog wear the collar while swimming?"
We recommend taking off the Beaphar Canishield® collar when your dog goes for a swim as the active ingredient may affect organisms in the water. It is very easy to put on and take off the strap thanks to the handy buckle. Incidentally getting wet does not affect the quality of the collar.

"Is the collar also suitable for cats?"
No, Beaphar Canishield® is not suitable for cats. Deltamethrin, the active substance in the collar, is harmful to cats. We do have other collars and spot-ons against fleas and / or ticks for cats in our range. 
I'm very pleased with the Beaphar Canishield®! My dog no longer has ticks and the collar offers long-lasting protection
Angela Smith (38)