The Beaphar BIO cosmetics range
Kind to skin and coat. Kind to nature.
Containing a delicate blend of natural active ingredients from organic farming, each shampoo is carefully formulated to leave your dog or cat's skin perfectly hydrated and their coat glossy. Certified by ECOCERT® according to the ECOCERT® Ecopetcare Standard, and packed in recyclable tubes endorsed by the 'I'm Green™' scheme, Beaphar BIO Shampoos for Dogs and Cats ensure you care for your pet and the environment.
Biological care for natural beauty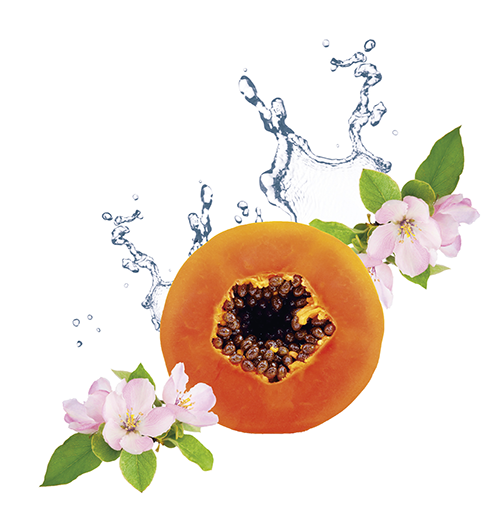 The Beaphar BIO Cosmetic Range offers a variation of products, consisting of Shampoos, Sprays and Lotions for dogs and cats. The Range offers:
Puppy Shampoo
Universal Shampoo
2 in 1 Shampoo & conditioner
Sensitive skin Shampoo
Cat & kitten Shampoo
Anti-Tangle Spray
Dry Shampoo Spray
Ear Cleaner lotion 
Eye Cleaner lotion

 
Care for the environment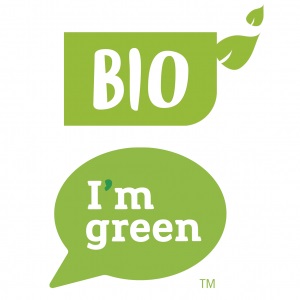 The Beaphar BIO Cosmetic Range offers gentle yet effective, vegan shampoos containing organically produced active ingredients, including Aloe vera gel, fruit and flower extracts, and specially selected nut oils. All the shampoos have a neutral pH specifically tailored to match your dog's skin and contain 0% parabens, silicons and colourants. 
The Beaphar BIO Cosmetic Range is certified by ECOCERT® according to the ECOCERT® Ecopetcare Standard, so you can be certain about the source of our ingredients.
ECOCERT® certified products contain a minimum of 95% natural active ingredients, with at least 15% of them coming from organic farming. To receive the ECOCERT® certification, multiple factors are taken into account to make sure that the manufacturer has an ethical and respectful approach in regard to the environment. The ingredients must be sustainably sourced from respectful producers, with strict standards regarding toxicity and biodegradability.
Recycable tubes made from sustainably sourced sugarcane
We've made sure that the products in this range are as environmentally friendly as possible both inside and out. The shampoo tubes are recycable. But, to make the shampoo tubes even more environmentally friendly, they are made from bioplastic, which comes from sustainably sourced sugarcane. The sugarcane takes in CO2 from the environment during growth, while any excess energy from the production process is turned into bioenergy. Because of their green credentials, the tubes used in Beaphar BIO Cosmetic Range are endorsed by the 'I'm Green™' scheme.
Click on each product below to find out more.