Shampoo range for dogs, cats and small animals
Looking good. Feeling good.
The Beaphar Shampoo range is specially formulated for pets to promote a soft and glossy coat whilst leaving your pet smelling fresh and clean. The shampoos are enriched with Aloe vera and an extra active ingredient like Manuka honey, green tea extract, almond oil or camomile.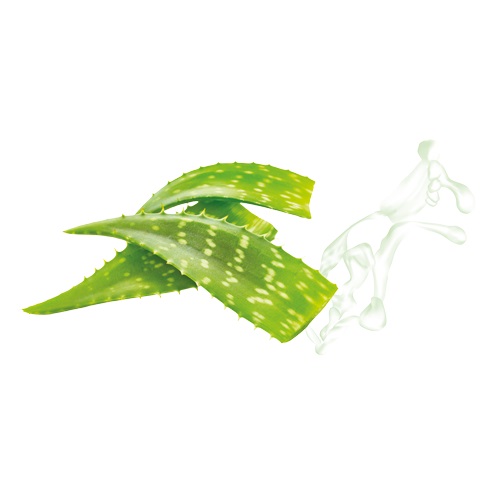 The Beaphar shampoo range offers:
6 shampoos for dogs, 250 ml : puppy, universal, black coat, white coat, brown coat, long coat.
3 shampoos for dogs, 1 L : universal, white coat, long coat.
1 shampoo for cats, 250 ml
1 shampoo for small animals, 250 ml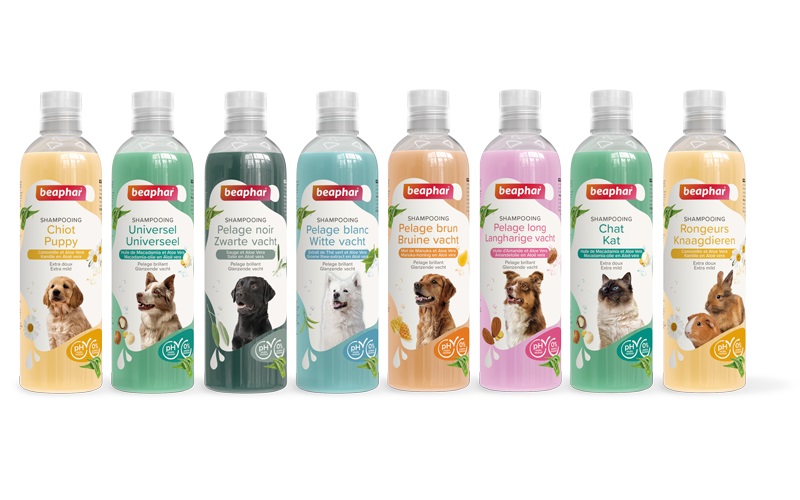 A Shampoo range with less impact on nature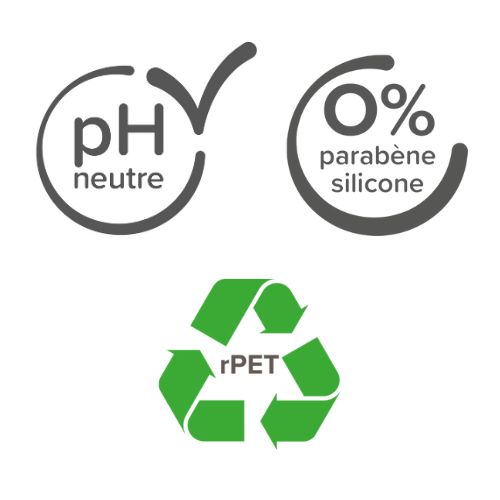 All shampoos in this range have a neutral pH specifically tailored to the skin of your pet and contain 0% parabens and silicons.
The bottles are environmentally friendly, as they are made
from 50% recycled PET.

The shampoos in this range are labelled Vegan, exept for the Brown coat shampoo, which contains Manuka honey.